Viale Santa Maria, 90
25013 Carpenedolo (BS) Italy Agricultural Engineering
Agricultural engineering professionals who develop and design new procedures, tools and systems for agricultural products and environments. Chemical Research Engineering
Chemical Research expertise in producing and manipulating chemicals to energy, electronics, medicine and materials with new properties. Material Science and Engineering
Materials Engineering should include scientific and engineering factor which that affect microstructure strength relationships of materials.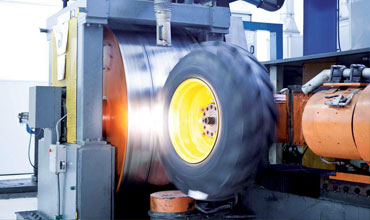 Tecnologia, ricerca e sviluppo
Uno staff di tecnici esperti che lavora all'innovazione continua della gamma di prodotti. (altro…)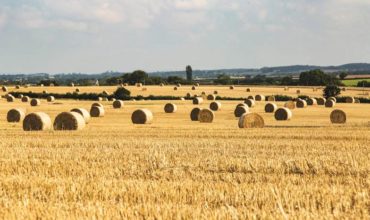 Sostenibilità
Tre sono i fattori su cui FAD Assali basa la sostenibilità del business: ambientale, sociale e industriale. (altro…)
Quality made in Italy
Per garantire la qualità è fondamentale il controllo dell'intero processo, dalla scelta della materia prima, al prodotto finito. (altro…)